Top Content Title
This is an additional section to be able to add content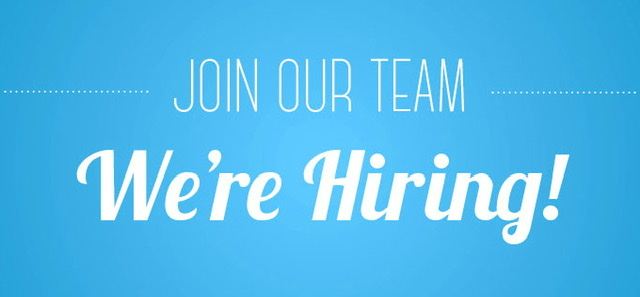 Nelson Skating Club Coach
Reports to: Nelson Skating Club Board of Directors
Designation: Contractor - Part Time Coach
Summary:
The Nelson Skating Club is committed to providing high quality programming to the Nelson community in a fun, safe environment. The Club is looking to hire a Primary StarSkate Certified coach who is currently registered as a Skate Canada Professional Coach in good standing. Programming ranges from CanSkate to StarSkate and Adult Learn to Skate with additional programming possible. This position also involves some program administrative work. Qualified applicants should describe their passion for the sport and the contributions they can make towards a fun, safe environment for skaters of all abilities.
Requirements:
1. Enjoyment working with children/youth of all ages and passionate about the sport of figure skating
2. Primary StarSkate Certified and willing/able to teach all club levels
3. Continuous Education Program – Gold Level
4. First Aid Certified
5. Completed criminal record check
6. Able to teach up to Gold levels in all disciplines
7. Must share the team teaching philosophy and be able to share skater's development and teaching with another coach, working as a team
Responsibilities:
1. To work with other coach(es) to teach all skaters and assist in coordinating all aspects of each level – planning, on-ice, assessment and assuming leadership roles for other coaches when asked or needed.
2. To abide by the Skate Canada Coaches Code of Ethics and maintain up-to-date membership with Skate Canada as a Professional Coach, including upgrading figure skating skills and knowledge on a regular basis.
3. To assist with the administration of programs including record keeping and registration.
4. To communicate clearly, respectfully and honestly with skaters, parents and board members, including figure skating skills instructions to skaters and making coaching decisions
5. To collaborate with other coaches to ensure that the skater receives the best training possible.
6. To develop clear goals and objectives with skaters, parents, and executive members prior to the skating session debut.
7. To be up‐to‐date with Skate Canada rules and rule amendments at all times
8. To develop lesson plans in order to improve organizational and management skills
9. To organize and implement a fun, safe and enjoyable environment for all skaters.
10. To train, supervise, assess and evaluate Program Assistants.
11. To provide recommendations on skating matters ‐ e.g. equipment, progression to other programs and future opportunities.
Preferred Qualifications:
1. Success with skaters achieving Gold levels in all disciplines including free skate, skills, dance and artistic
2. Trained in new CanSkate program
3. Working knowledge of the Uplifter registration system
4. Able to assist in coordinating and running annual ice show
5. Able to teach off-ice training
Apply by e-mail to Nelson Skating Club President Krista Brackett - admin@nelsonskatingclub.com
Bottom Content Title
This is an additional section to be able to add content